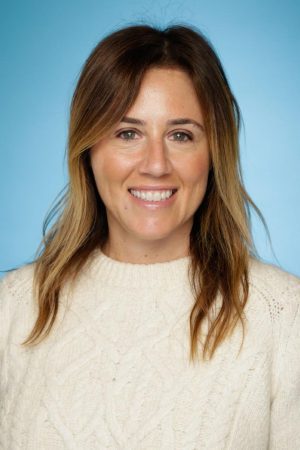 Ashley Davis

Educational Director
For 14 years, Ashley Davis has been the Founding Educational Director of the Park Slope Schoolhouse. Prior to this position, she was the Educational Director of the Berkeley Carroll Child Care Center. Her career in Early Childhood Education began at the YAI/NYL Gramercy School, where she taught preschool-aged children with special needs.
Ashley holds a BS from Syracuse University in Child Development, an MA from New York University in Early Childhood Special Education, and Advanced Certification in Administration and Supervision from Hunter College.
Ashley served as Co-Chair of BECDA, the Brooklyn Early Childhood Directors Association, from 2018 to 2022.  Ashley continues to sit on the Leadership Team of BECDA and as the Chair of the Preschool sub-committee of BECDA.  
Ashley is an adjunct professor at Queens College, teaching Early Childhood Education at the graduate level, and is the President of the Junior Board at New Alternatives for Children, an organization that provides services in support of birth, foster, and adoptive families caring primarily for medically fragile children.  
Yvonne Nieman
 Assistant Director
Yvonne was born and raised in Germany, where she graduated as an Early Childhood Educator. Subsequently, she came to the US as an Au Pair before pursuing her Bachelor of Arts degree in Psychology at Montclair State University, NJ. Yvonne then returned to the field of Early Childhood Education and worked as a Preschool Teacher for 5 years at KinderHaus Brooklyn, a German immersion preschool in Park Slope. During that time, Yvonne took on increasingly more administrative responsibilities and eventually was promoted to Pedagogical Coordinator. At that point, she discovered a true passion for Early Childhood Administration, which led her to pursue a Master of Education degree (M.Ed.) in Early Childhood Administration from National Louis University, Chicago. She is expected to graduate in Spring 2024. 
Yvonne is very excited and grateful to be part of Park Slope Schoolhouse and to be supporting the children, families and staff members at PSS. She lives in Park Slope with her husband, their 3 year old daughter and their two cats, and she enjoys music, dancing and the outdoors in her free time.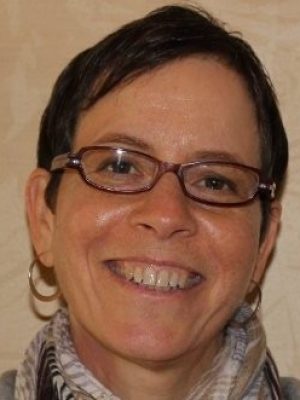 Wanda Frankel
Early Childhood Specialist
Wanda holds a Master's degree in Education and is a Licensed Clinical Social Worker (LCSW). She has been an Early Childhood Specialist with over 30 years experience working with children, families, teachers and administrators in schools and clinical settings. In addition to being a Play herapist, former preschool special educator, and workshop facilitator, Wanda has been an early childhood consultant at various childcare programs in NYC for the last 16 years.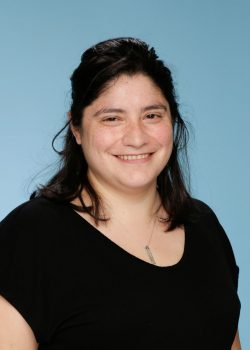 Sofia Manosalvas
1's Class Head Teacher
Devika Ramirez
1's Class Teacher Assistant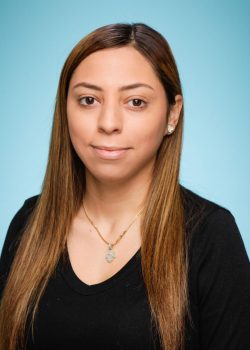 Hallie Vasquez
1's Class Afternoon Assistant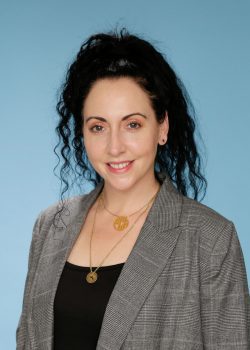 Trisha Casabona
2's Class Head Teacher

Yesenia Avelino
2's Class Teacher Assistant

Shenelle Nelson
2's Class Teacher Assistant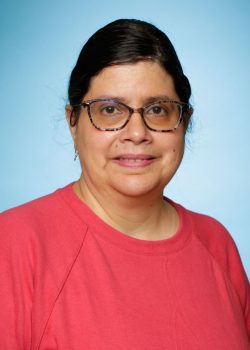 Noemi Caldero
2's Class Afternoon Assistant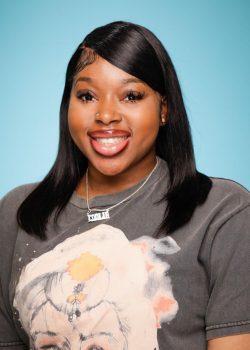 Briannah Campbell
2's Class Afternoon Assistant
Hannah Marias
3's Class Head Teacher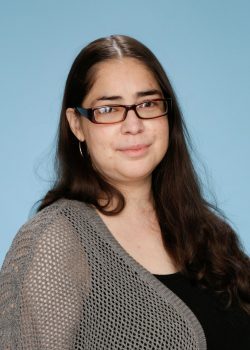 Jennifer McGinnis
3's Class Teacher Assistant
Jasmine Hinds
3's Class Teacher Assistant
Maria Heredia
3's Class Afternoon Assistant
Lucy Hatem
3's Class Afternoon Assistant