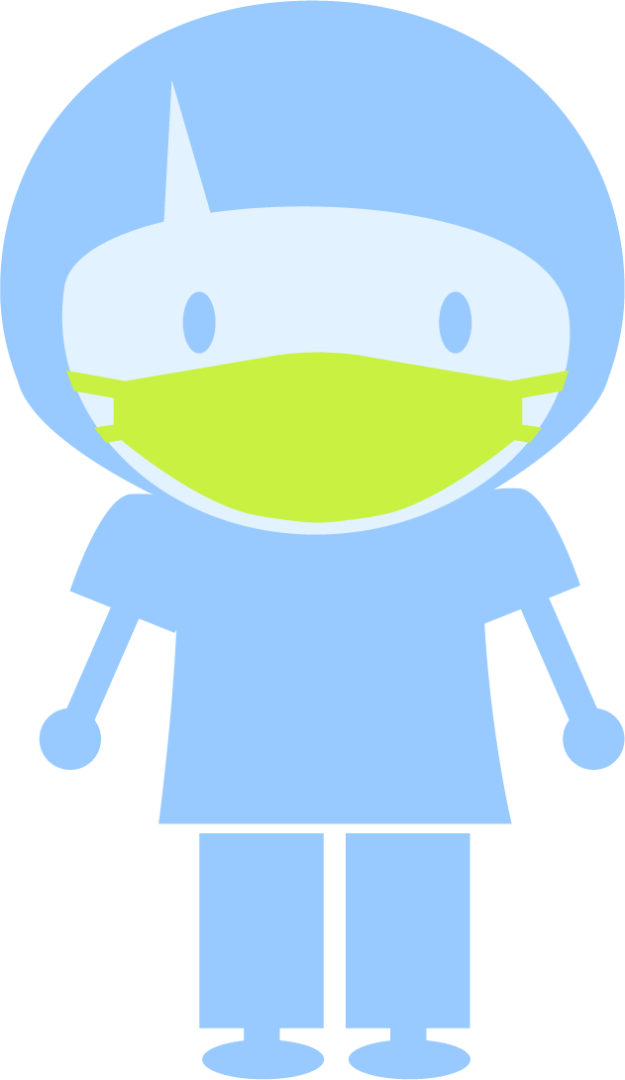 Virtual Zoom Tours are now available to register for! We are virutually touring for the 2022-2023 school year.
All virtual tours are held on Fridays at 9:30 AM and typically last about 30 minutes. Tours run from November 2021-January 2022.
Once you register below, you will get a Zoom link for the week of your scheduled tour.