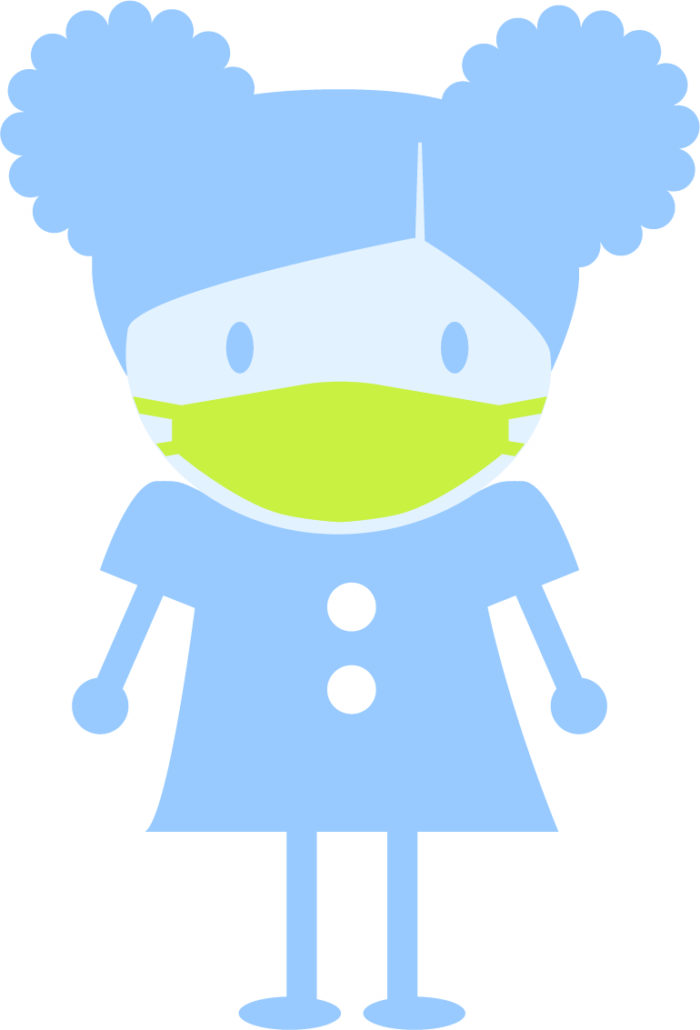 Thank you for your interest in Park Slope Schoolhouse!  Our Admissions for the September 2022 school year will begin in November 2021.  Please check back for more information the last week of October.  
What is the process of admissions to PSS?
1. Sign up for a 30-minute virtual tour on Zoom.
2. Electronic Applications will be given to families after the tour. They are collected, online, on a first-come, first-served basis.
3. Children are accepted based on availability and preference for schedule.
4. Enrollment agreements are due back with a non-refundable deposit.
Admissions FAQs 
What age children do you accept?
Your child will be considered for our 2022-2023 1's program if they are 1 year as of September 1, 2022. Your child will be considered for our 2022-2023 2's program if they were born in 2020 and in our 2022-2023 3's program if they were born in 2019.
When can we sign up for a tour?
You can sign up for a tour in the fall prior to the year enrolling.
Will I be able to see the physical space?
As we navigate through this period of time with COVID-19, we will determine a time for parents to visit the school and see the space in a safe and healthy manner prior to the application and enrollment agreement due date.
When does the school year begin?
The school year begins every September. Each child stays within their age group class through mid- August and moves as a group the following September.
How do we get an application?
Applications will be made available to families who have already toured the program.